Crosslink Memphis is a medical supply ministry. Our mission is to
equip medical mission teams with medical supplies and medicines
as they share the Gospel of Jesus Christ with all nations.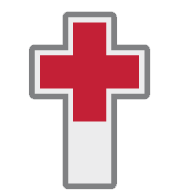 Spiritually Cared for Worldwide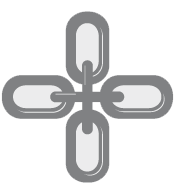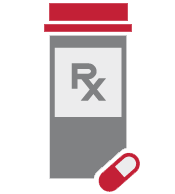 Saved on Medicine Compared to AWP by Teams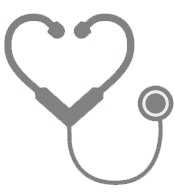 Value of Donated Supplies to Mission Teams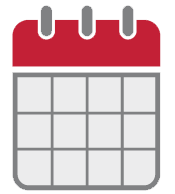 Days in the Mission Field
Need medical supplies for your mission trip?
Learn how donated medical supplies and financial contributions
equip medical mission teams to serve those in need.